EXTERIOR PAINTING
---
At absolute Pro Painters we specialize in painting, vinyl siding, brick, wood siding, stucco, metal roofs, cedar shingles, wood trim, doors, decks and more.
We also do wood and deck staining and refinishing. Keeping the exterior of your home well maintained is not only aesthetically pleasing but it protects your largest investment from the elements.
You can transform and modernize the look of your home for the fraction of the cost of resurfacing the exterior.
GET YOUR FREE NO OBLIGATION QUOTE NOW AND
LET THE PROS DO IT RIGHT!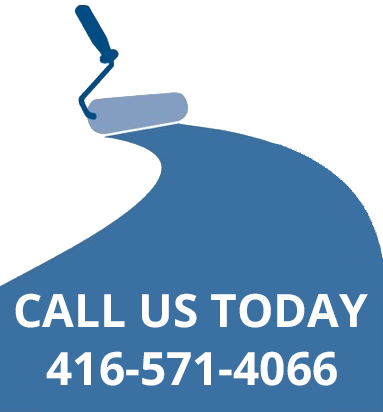 If you want hassle free, professional results delivered on time and within budget than…
Absolute Pro Painter's will come to your home to give you a quote on the spot. We even provide you with a 5% discount if you book with us that same day. So if getting other painting quotes we suggest you schedule us to be last. We are so confident that our services will stand out from the crowd that we encourage and educate our clients on each and every step of their painting project.
We will coordinate a date that is the most convenient for you. We will finalize your colours and for larger jobs provide test colour samples. At APP we know that no matter how great the paint job is you have to love the colours to feel completely at home. An email confirming your paint job will be sent to you and a follow up call made within 48 hours of your project commencement date.
Our Pros will repair holes, cracks replace rotting or missing sections of walls and trim if necessary. APP will ensure adjacent plants, trees and decks are protected. We power wash the exterior of your home and give you paint product options to best suit the material and condition of your exterior walls, to ensure a long lasting finish.
We use eco friendly paints with low or no VOC's resulting in little to no fumes.
When the Job is complete we will do a walk through with you to ensure your complete satisfaction. But don't worry if you notice an issue after the fact we will come back and fix it within 7 days.
You will receive our incomparable 2-year warranty against defects and workmanship in writing. At APP we generate over 80% of our business by referral, so your happiness is what our business is built on!
CALL US TODAY AT 416-571-4066
FOR YOUR FREE NO OBLIGATION QUOTE OR CLICK BOOK YOUR QUOTE NOW AND
LET THE PROS DO IT RIGHT!